Warm, welcoming and open to all faiths
Trinity Landing is inspired by the highly respected Lutheran Services Carolinas. Living in our beautiful, active, coastal senior living community will allow you to benefit from a spiritual mission that embodies "walking together with all we serve." Aspiring to compassion, faith, integrity, respect, excellence, and collaboration at the heart of every interaction, at Trinity Landing you will be served by attentive, caring people and connect easily with neighbors who will soon become friends.
Do you have more questions about Trinity Landing? 
Click the button to get in touch and someone will get back to you shortly.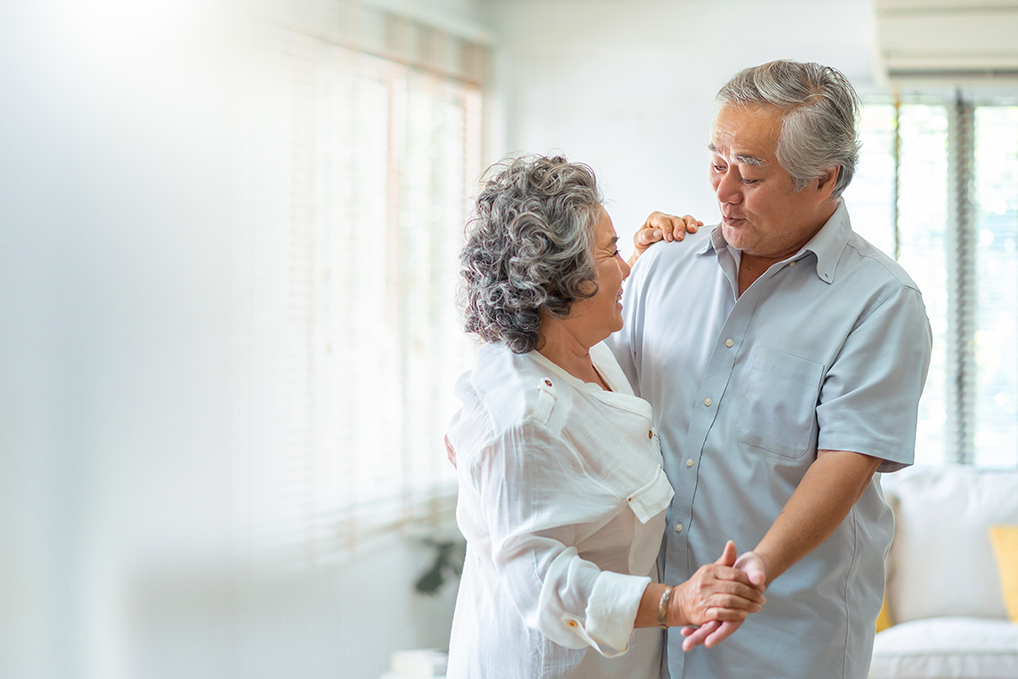 Nonprofit advantages
The advantages of the community's nonprofit status are that profits always go back into always improving the community and the lives of our residents. Our nonprofit expenses are carefully managed and reflect the lowest possible resident rates to maintain sound financial practices and excellent quality of lifestyle and services.
Financial stability
The long, stable reputation of Lutheran Services Carolinas and our strong board of trustees assure financial soundness for the community. On a personal level, you will appreciate the security of a plan in place for future healthcare needs.
Two campuses, one CCRC
At Trinity Landing, you can revel in active waterfront senior living with the peace of mind of being connected to Trinity Grove, a well-known Lutheran Services Carolinas rehabilitation and health care center just down the road. You'll enjoy all the benefits of a continuing care retirement community across two campuses just minutes apart.